Company Values
We strive to be a company that any person would be proud to purchase from, work for, or support.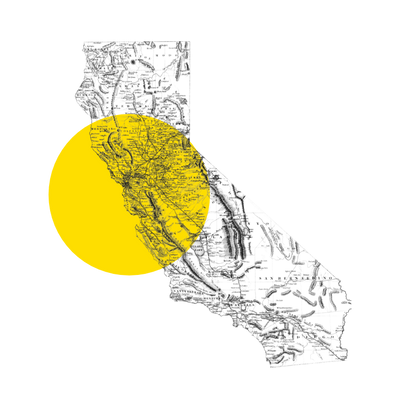 Founded in California
Founded in 2001, we are an established and experienced company that continues to set the standard for raw, freeze-dried and fresh pet foods. We are proud to create our formulas in our own state-of-the-art facilities in Fairfield, CA and Abilene, TX. Every Primal product is carefully crafted with love and pride throughout the manufacturing process.
Commitment to Equality
We celebrate diversity and authenticity, and are committed to hiring and promoting equality within our company. We have a zero tolerance policy for discrimination and we support each and every one of our employees no matter their race, color, religion, national origin, sex (including pregnancy, sexual orientation, or gender identity), age, disability, or genetic information.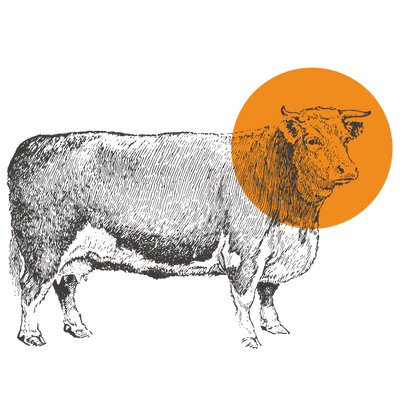 Ethically Sourced
As passionate pet lovers, we know that the quality of the ingredients that we feed our dogs and cats is of the utmost importance. That's why we've secured strong, long-term relationships with all of our vendors who humanely raise, sustainably grow, and responsibly process all of the proteins, organic fruits & vegetables, and unrefined food-based vitamins & minerals in our products.