Raw Frozen Nuggets & Patties
A complete & balanced raw food diet, made with high-quality protein and Certified Organic produce—without having to grind, chop, measure, or mix the ingredients yourself.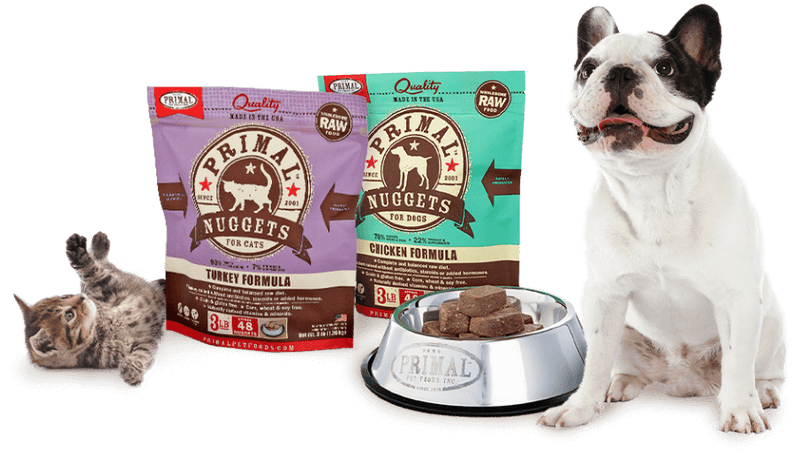 Raw Frozen Nuggets
Available in a variety of canine & feline formulas to suit every palate, our Raw Frozen Nuggets take the guesswork out of raw feeding. With complete & balanced, species-specific nutrition and only the highest-quality ingredients, Raw Frozen Nuggets were crafted to help your pet thrive.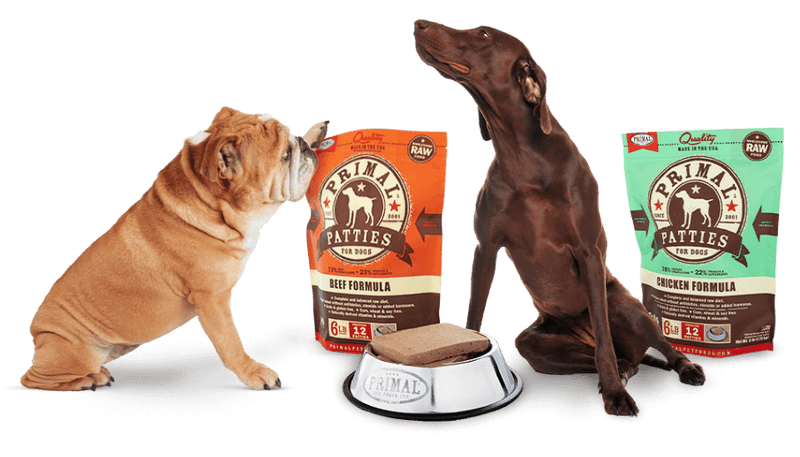 Raw Frozen PATTIES
Available in the same complete & balanced Raw Frozen Formulas you trust, our Raw Frozen Patties come in larger portions that are ideal for large dogs or multi-dog families.