Raw Frozen Nuggets
A complete & balanced raw food diet, made with high-quality protein and Certified Organic produce—without having to grind, chop, measure, or mix the ingredients yourself.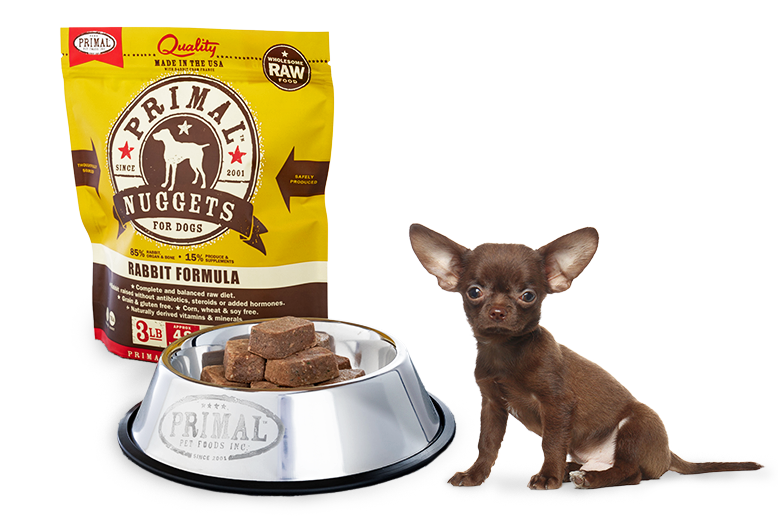 Canine Raw Frozen Nuggets
Available in nine formulas to suit every palate, our Canine Raw Frozen Nuggets take the guesswork out of raw feeding. With complete & balanced nutrition and only the highest-quality ingredients, our Raw Frozen Nuggets were crafted to help your pup thrive.
Feline Raw Frozen Nuggets
Made with high-quality meats and Certified Organic produce, Primal's Feline Raw Frozen Nuggets make raw feeding easy. Available in eight different formulas to please even the pickiest of palates, Raw Frozen Nuggets are specially crafted to help your feline companion stay happy, healthy, and well-fed.